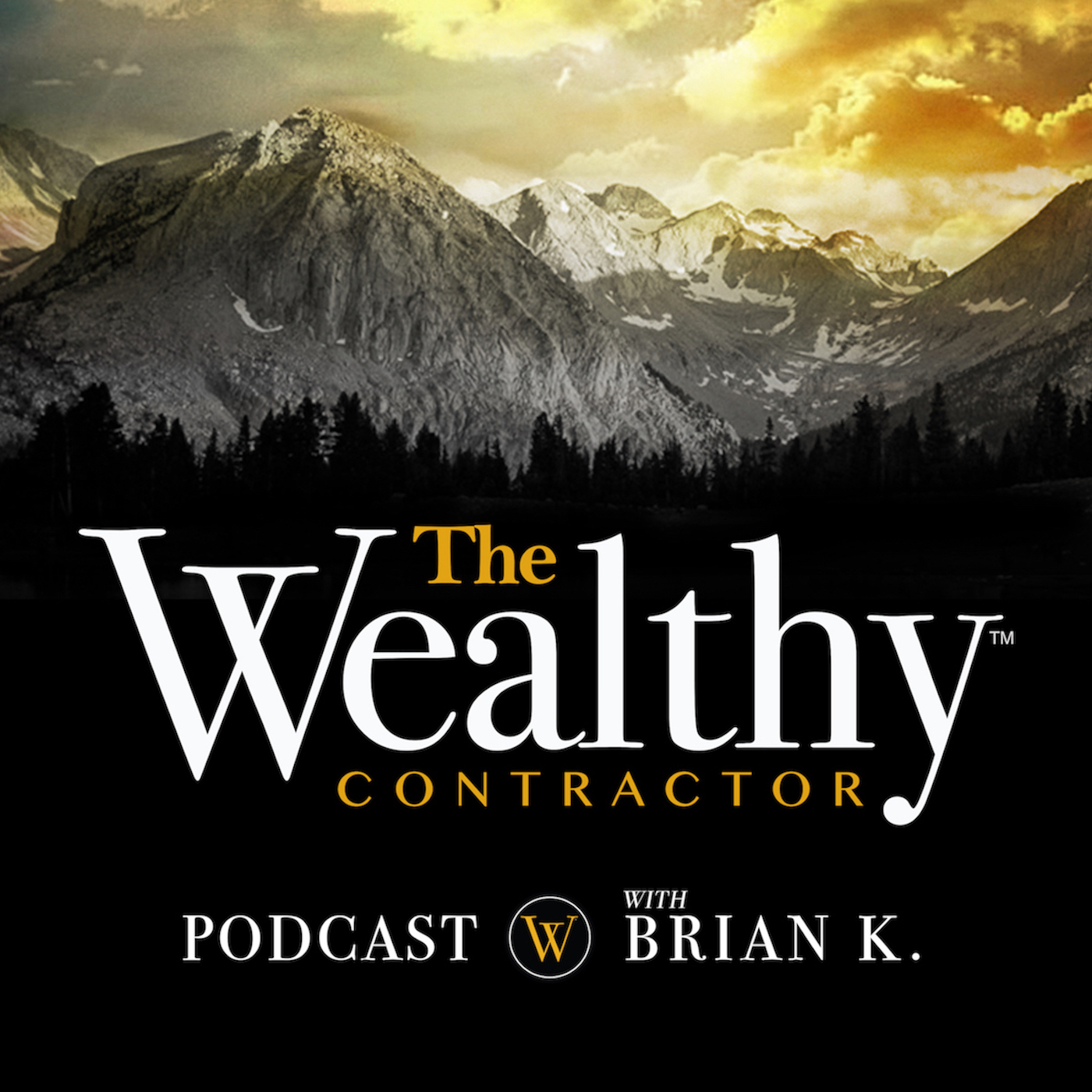 For more FREE Wealthy Contractor resources, go to www.TheWealthyContractor.com
Get ready for a burst of energy today on this episode of the podcast! Tommy Mello, author of Home Service Millionaire, owner of A-1 Garage Services, and host of The Home Service Expert Podcast is passionate about waking business owners up to the potential in themselves and their businesses.
In business, it's so hard to hit the pause button, but you'll hear Tommy talk about the importance of taking the time to examine your numbers, your processes and your team - even if it means taking a step back - so that you can then drive your business 10 steps forward.